Rosalind is a post graduate from Trinity Laban College of Music and Dance. She works as a singer and a teacher of singing, piano and drama.
Since graduating, Rosalind has had a varied career in fringe opera, solo recitals, oratorios, community work and teaching. She co-founded Ormond Opera in 2015, and has gone on to produce and sing in each production. In 2016 she sang the title role in Madama Butterfly, and Mabel in Ormond Opera's production of The Pirates of Penzance. She has sung Michaela for Secret Opera and in Ormond Opera's production of Carmen. She has also performed the role of Frasquita for Winterbourne Opera. Other roles include Alfredo(a) La Traviata (Secret Opera), Countess Ceprano Rigoletto (Opera Loki), 2nd Witch in Macbeth (English Pocket Opera), Marcellina in The Marriage of Figaro (Winterbourne Opera), and Eurydice in Orpheus in the Underworld (AODS). She sang chorus for Fulham Opera in Der Fliegende Holländer and Verdi's Simon Boccanegra. She covered Alice for their production of Falstaff. Rosalind is also an oratorio soloist, and regularly performs with Richmond Choral Society.
8th – 17th November / 7.30pm (17th 4pm)
Jacksons Lane Arts Centre, 269A Archway Rd, Highgate, London N6 5AA
Puccini, La Boheme
Hampstead Garden Opera, ensemble
9th, 11th, 14th & 17th August 2019/5PM (Sun 11th is 3PM)
The Greenwood Theatre, Weston Street, London, SE1 3RA
Wagner, Die Meistersinger von Nurnberg
Fulham Opera, Apprentice
12th July 2019/7.30PM
Richmond Unitarian Church, Ormond Road, Richmond, TW10 6TH
Ethel Smyth, Mass in D
Richmond Choral Society, soprano
Tickets £10 available on the door.
22nd June 2019 AT 7.30PM
St. Mary's Church, Church Lane, Sawston, Cambridge, CB22 3JR
Brahms, Requiem
Stapleford Choral Society, soprano soloist
Tickets £10/£8 available on the door or Tel: 07804 308042
7pm on 6, 9, 11, 13, 16, 18 November 2018
St Johns Church Fulham
Don Carlo, Verdi
Chorus and Tibaldo (cover)
28th August-1st September
Trinity St David, Cardiff
Wales International Academy of Voice Summer School
With Kiri Te Kanawa and Dennis O'Neill
31st July at 7.30pm
Opera Holland Park
Location
SWAP'ra Gala
A star-studded celebration of female operatic talent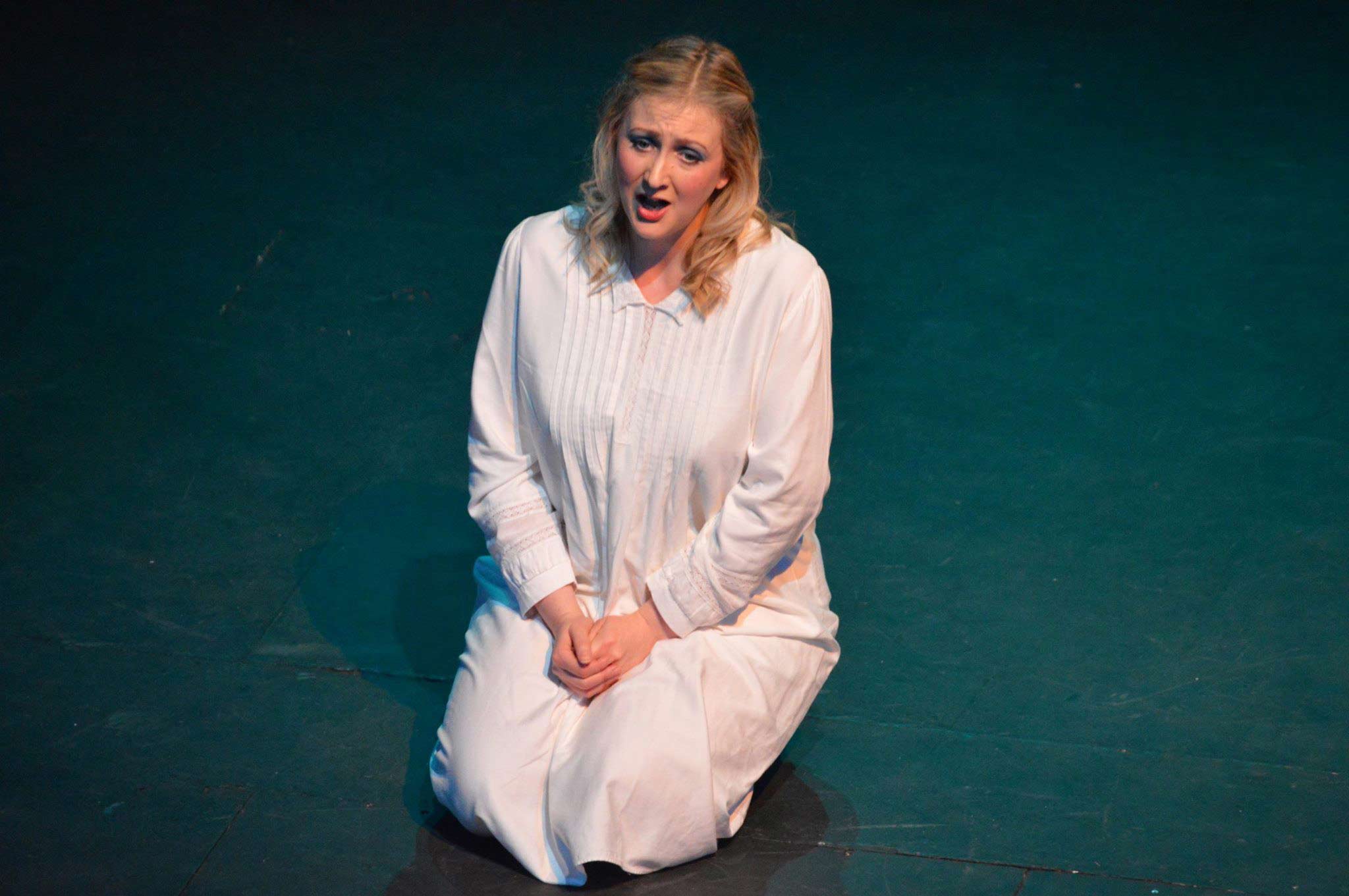 As well as performing, Rosalind has a thriving teaching career.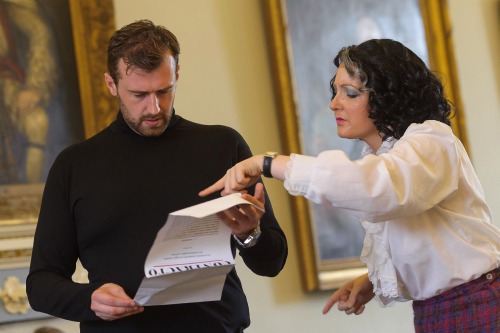 Rosalind is a teacher of singing, piano and drama. She teaches in a relaxed atmosphere in a music studio at the bottom of the garden.  Rosalind can teach just for fun, but can also prepare students for ABRSM, Trinity and LAMDA exams.
For rates and availability:
To get in touch with Rosalind
Fill out the form below: