Rosalind is a post graduate from Trinity Laban Conservatoire of Music and Dance. She works as an opera singer and a teacher of singing and piano.
Rosalind O'Dowd (soprano) was brought up in Hampshire before studying at Liverpool University, followed later at Trinity Laban Conservatoire gaining an MMus in Vocal Performance.
She has worked for a variety of fringe opera companies, including English Pocket Opera, Winterbourne Opera, Opera Loki, Fulham Opera, Regents Opera, Hampstead Garden Opera and has produced for her own small opera company: Ormond Opera.
Opera roles include Cio-Cio San, Madama Butterfly; Michaëla, Carmen; Alice Ford (cover) Falstaff; Mabel, The Pirates of Penzance;  Marcellina, The Marriage of Figaro; an Apprentice, Die Mesistersinger von Nürnberg, Curra, Forza Del Destino and Lady Billows, Albert Herring.
She is a regular soloist with Richmond Choral Society alongside other choral societies nationwide, performing works such as Rossini's Petite Messe Sollennelle, and Mendelssohn's Elijah.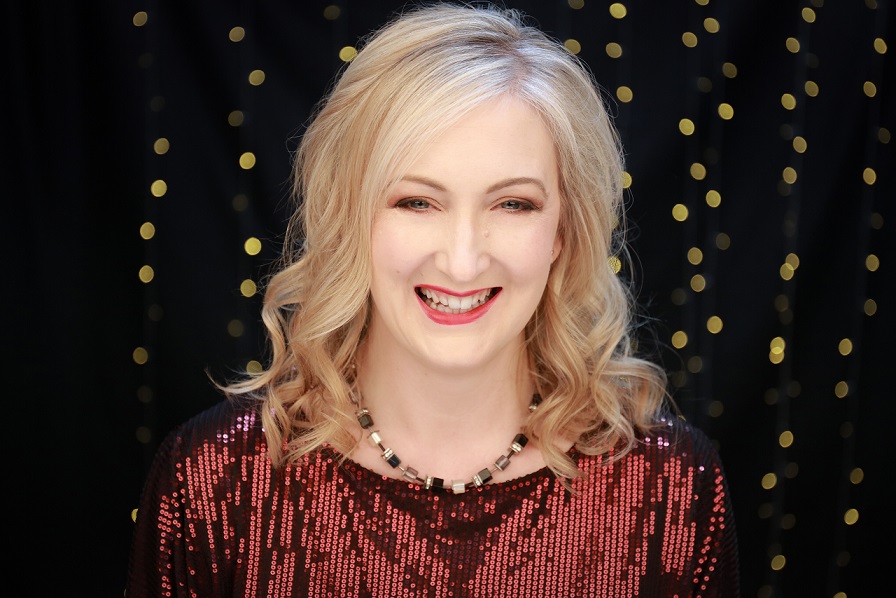 4th & 6th February 2022
269 Westferry Rd, London, E14 3RS
Verdi, Nabucco (concert performance)
Uncovered Opera Company, Anna & Ensemble
19th, 22nd, 24th, 26th, 28th, 30th October 2021
St John's Church, Fulham, London, SW6 1PB
Strauss, Die ägyptische Helena 
Regents Opera, Aithra (cover) & Fairy
8th – 17th November 2019 / 7.30pm (17th 4pm)
Jacksons Lane Arts Centre, 269A Archway Rd, Highgate, London N6 5AA
Puccini, La Boheme
Hampstead Garden Opera, ensemble
9th, 11th, 14th & 17th August 2019 / 5PM (Sun 11th is 3PM)
The Greenwood Theatre, Weston Street, London, SE1 3RA
Wagner, Die Meistersinger von Nurnberg
Fulham Opera, Apprentice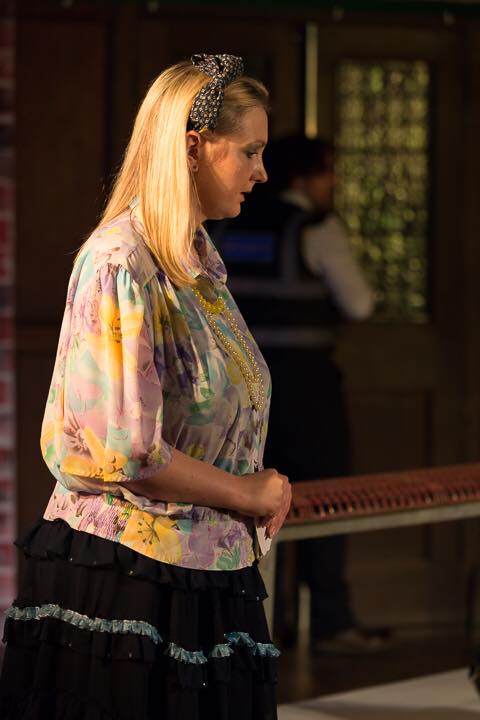 As well as performing, Rosalind has a thriving teaching career.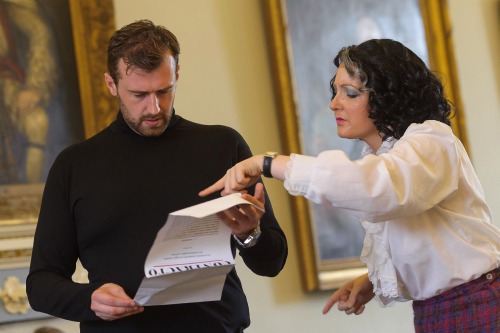 Rosalind is a teacher of singing, piano and drama. She teaches in a relaxed atmosphere in a music studio at the bottom of the garden.  Rosalind can teach just for fun, but can also prepare students for ABRSM, Trinity and LAMDA exams.
For rates and availability:
To get in touch with Rosalind
Fill out the form below: